We Use Most Advanced Technologies in Surgical Hair Treatment and Facial Aesthetic Surgeries, know which type of Service is suitable for you.
We Guarantee you satisfactory result with our best service. Along with a success rate of hair grafts, our surgeons ensure the results customized to age, expectations and ethnicity. Our Hair transplant clients get amazingly natural hairline with dense packing and complete coverage of the bald area.
ENT Head & Neck Surgeon 
(DLO, FAGE)
Trained in Facial Aesthetic Surgery
Member of AHRS & ISFARO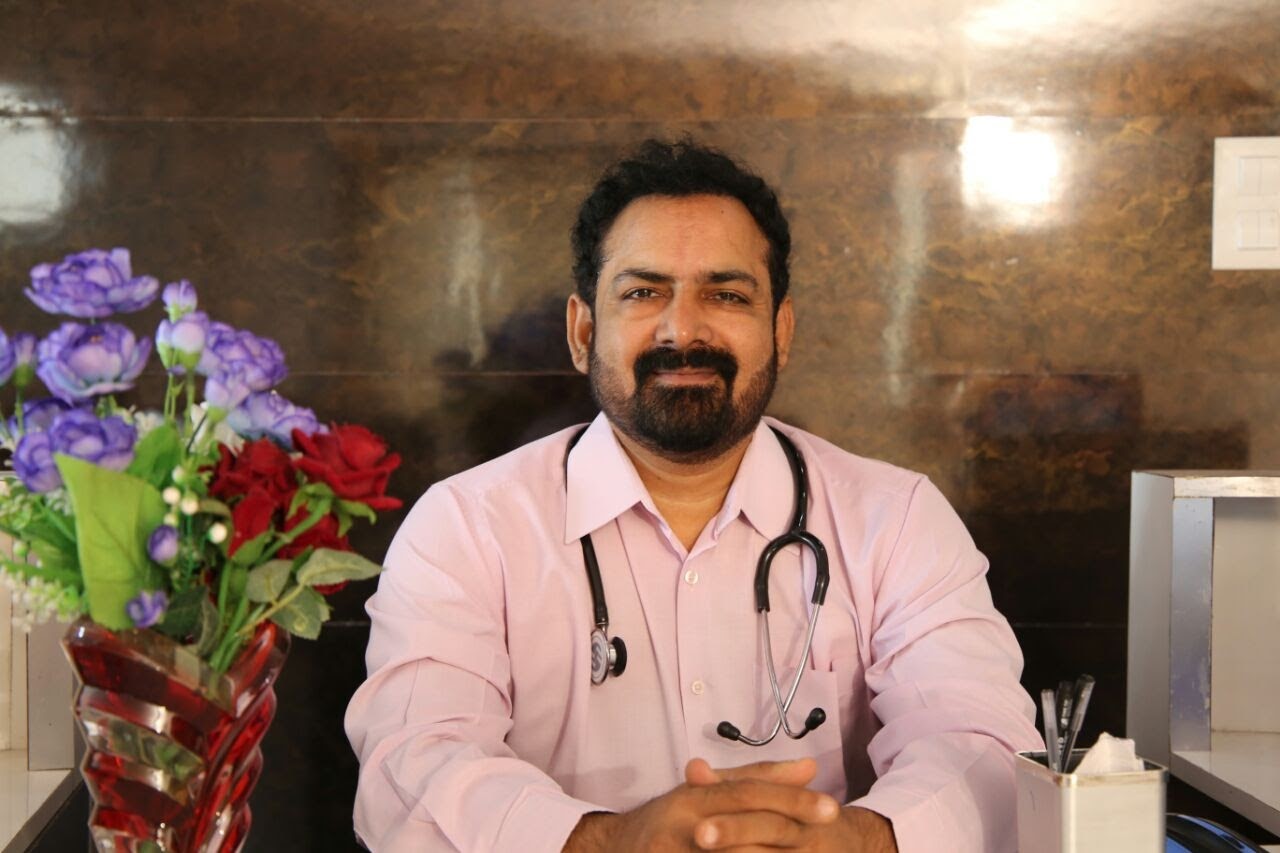 Years of Experience as Hair Transplant Surgeon
Years of Experience as ENT Head & Neck Surgeon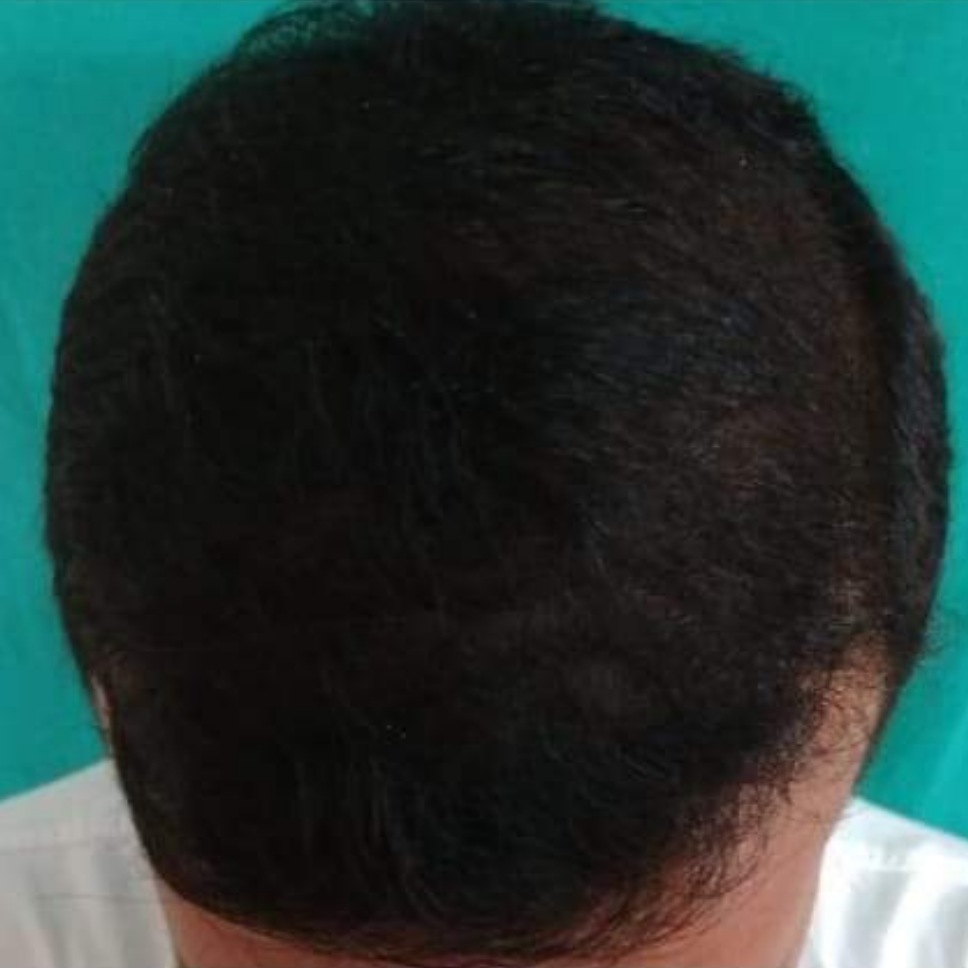 Hair transplantation in vizag – 100% Successful Results 
Results in Hair Treatments are important and Hair transplant Clients frequently ask about the success rate of hair transplant surgery. It is an important question as this procedure can be a significant emotional and financial investment. We are proud to say that we have done thousands of surgeries with best results and you can see some of our results by clicking below link.

How is a Hair Transplant done?
The FUE Hair Transplant Procedure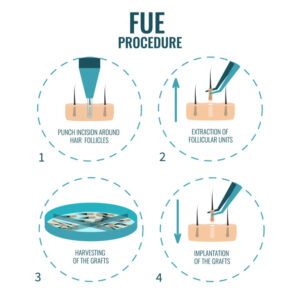 FUE or Follicular Unit Extraction, involves removing healthy hair follicles directly from a donor area on the scalp (usually at the back of the head where the hair is plentiful) and grafting them onto the bald or thinning areas.
The treatment is carried out under local rather than general anaesthetic, eliminating risks and downtime associated with other hair transplant procedures. And because the treatment is minimally invasive (there is no cutting of strips) making very small entry points into the scalp (sometimes known as Micro FUE) our team ensure that the donar looks intact after the hair transplant procedure and you can keep your hair really short if you prefer without any obvious scarring. In most cases, patients are able to return to work the next day with their results.
The method uses a specialised punch device, ranging in diameter from 0.6mm – 0.9mm, to extract follicular units complete with necessary glands. This separates surrounding tissue from the unit, meaning minimum trauma and better results. We do not use a machine, this is too rough, our specialised surgeons manually implant each hair. Transplantation of all the vital elements of each hair follicle means a better survival rate and better growth. The treatment is performed under a high powered microscope using specially designed instruments, allowing the Hair Transplant doctor to work with the upmost precision for natural-looking, virtually undetectable results.
Professional & Friendly Staff
Flexible appointments and urgent care.
Or call — +91-9032727278
"i am so Happy the way doctor and staff treated me as a member of their community as a team member from the beginning in the way of treatment and post treatment procedings and price wise i had visited with other centers this was the best. thankful for the doctor to make me feel good and comfortable in my further progress.i can share my experience on my mobile whatsapp"
Better Health Care is Our Mission
D No : #55-1-44, Srinivasa Nilayam first floor, J.R. Nagar, New Venkojipalem, Near Cafe Milatey, Mr &Mrsidly entrance gate backside, Visakhapatnam – 530022
+91-9666840000
+91-9032727278